More and more companies are using various information systems to automate their business processes, such as software for forecasting and supply chain management (SCM), resource planning systems (ERP), customer relationship management systems (CRM), human resource management (HRM) systems, according to Syntax Cloud ERP. Since each of them uses different databases of information about – products, suppliers, customers, staff, etc. – there is a tendency for these systems to be offered as interconnected solutions (so-called Integrated Systems), realizing significantly greater efficiency. Specifically, ERP systems are increasingly being integrated with systems such as SCM, CRM, HRM and more. One of the significant benefits of this integration is that the available information can now be processed and combined in new ways. This gives the business management a much more complete view of the business processes in the company.
ERP systems
Definition – Enterprise Resource Planning (ERP) is a software system that covers the company's core business processes related to planning, budgeting, management and control in the areas of – supply, warehouse, production, sales and human resources.
ERP systems cover all the planning and management functions relevant to the manufacturing process, including raw material and material management, machinery and employee time tracking equipment, human resources, supplier and customer relationships. Both the production process itself and the corporate governance systems must be organized in such a way as to strengthen the firm's market position and to be consistent with its development strategy. Effective corporate governance systems should emphasize the competitive advantage of the company in the relevant market segment.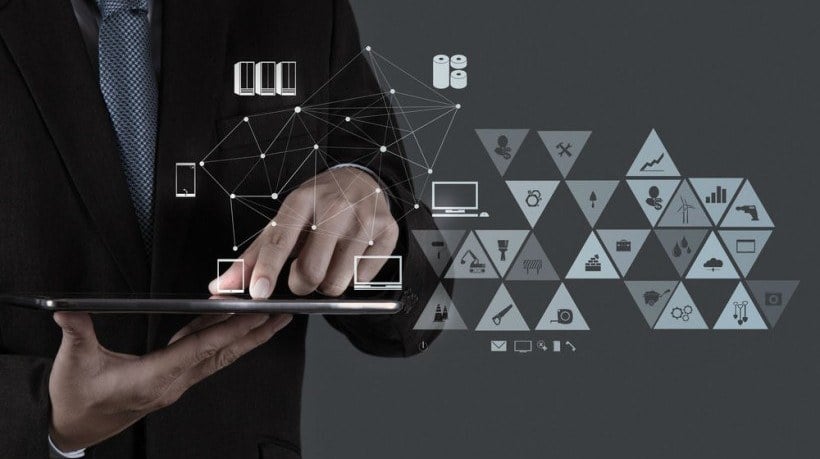 Main reasons for using ERP systems
Access to integrated financial information – when the CEO tries to understand what the financial performance of the company as a whole is, he can get many different options, static and dynamic, that come from the processing of the same information from the system.
Access to integrated ordering information – ERP systems can be transformed into the place where orders exist from the moment of receipt by the customer to the loading of the goods of the vehicle (car, train, ship or airplane), invoicing and payment. When this information is in one application, instead of being scattered in many different programs that do not communicate with each other, companies can much more easily track orders and coordinate production, warehousing, deliveries, duties and receivables from different customers.
Standardizing and accelerating production – manufacturing companies, especially those with frequent mergers and acquisitions, find that different business units in the company do the same thing using different methods and applications. ERP systems provide standard methods for automating certain stages of production. Standardizing processes and using a single integrated IC can save time, increase productivity and lead to optimization of staff.
Reduced inventory – ERP contributes to a smoother production process and improves the transparency of the order fulfillment process within the company. This leads to a reduction in the stocks of raw materials and materials required for production to be maintained, to better planning of deliveries, as well as to a reduction of goods in storage.