The Philippines are vast and expansive, being made up of about 7,641 islands, all of which have their slight variations in culture, history and most of all – pricing. The Philippines are, after all, one of the most beautiful places in the world to live in, so it would make sense that it'd be a difficult place in which to afford property.
In this article we count down some of the most affordable cities in the Philippines – places you should consider, if you're up for buying some of the property there.
Baguio
Baguio is a popular resort and university city on the Philippines' Luzon island in the mountains. No doubt found on lists of the most gorgeous cities in all of the Philippines. It's extremely popular as a summer destination thanks in large part to its cooler temperatures during that period of time, and an overall great place to purchase some property.
The prices aren't the lowest on the list, but still low enough to arouse considerations, with property in the city centre tending to cost around £1,400 per square metre. The average prices cheapen outside the city centre of course, to around £1,081 per square metre. It may not seem quite so cheap, but considering the city's reputation, such prices are basically a steal. Hence its spot as number 5 on the list.
Dumaguete
Dumaguete is a city found on Negros Island, in the Southern parts of the Philippines. A beautiful city with a 19th century atmosphere to it, with lush restaurants and cafes and a pleasant history when it comes to weather.
What's more, city centre property prices average at around £866 per square metre.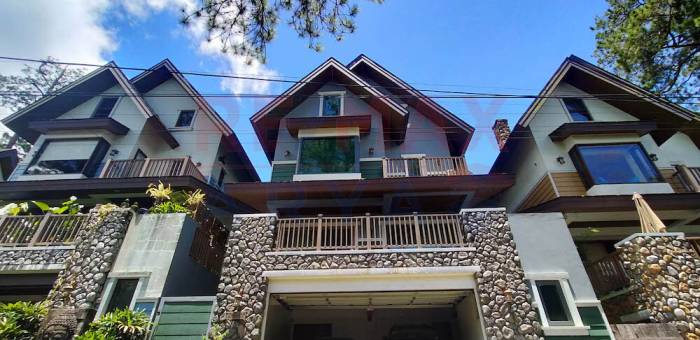 Mandaue
First class and highly urbanised, Mandaue is found in the province of Cebu and is highly regarded for its entertainment. The bustling cityscape is host to only around 362,654 people according to a 2015 census, with city centre property prices averaging out at about £783 per square metre. The farther from the city centre you go, the cheaper the prices will get still, with a typical averaging around £395 per square metre.
Talisay
Another city found in the province of Cebu – it's just such an affordable province. Talisay is considered a third-class component city, and is primarily considered a residential and trading centre for the province. As such, it makes sense that such a city would be affordable.  £475 per square metre is the average pricing for property in the city centre, whilst property away from it is, as per usual, is much cheaper at £316 per square metre.
Tarlac City
Tarlac City is by far one of the cheapest and most affordable cities in all of the Philippines, and one that cannot go on unrecommended. With a population of only 318,000 people, this is one of the less densely populated cities in the area – the Tarlac province.
The average costs for property will run you around £126 per square metre, be it city centre or outside of its boundaries. City centres will always be more expensive, that much can't be helped. But the prices in Tarmac City are astounding if a nice enough home is what you're looking for.